This page will house MP3 recordings of interviews and talks, which I welcome you to listen to. I am still working on gathering the collection. Please be patient.

KMOX Interview
(2.3 MiB)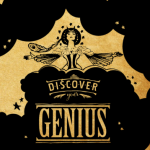 Donna Philosophica - All Things Magical And Mystical
(23.8 MiB)

MP3s Available for Purchase
---
There are no products in this category.